Tucker Movers
Tucker Georgia was incorporated into a city in 2015.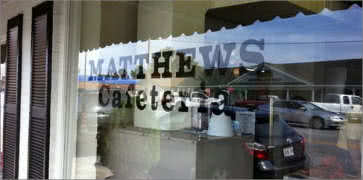 Historians believe 30 or more cemeteries within a few miles of Main Street contain the graves of 30 or more revolutionary era (1770's) settlers, including four Revolutionary War soldiers.
Tucker is home to Dekalb County Fire and Rescue Station 5 and 22.
Choosing Atlanta Movers …
Atlanta Movers, Mark the Mover, chosen by Mableton families for their reliability and care. Mark the Mover has decades of experience delivering quality moving services for households throughout Atlanta and the suburbs. Visit our home page.