Movers Stockbridge Ga
Local Household moving consumers needing Stockbridge moving companies rely on Mark the Mover which is among the top Atlanta movers for reliability and good reviews. Offering moving and storage, as well as packing, crating and local or long distance household moving.
Stockbridge, in Henry County, Georgia
Stockbridge, Georgia is named after Levi Stockbridge, a professor and agricultural expert who lived in the town of Amherst, Massachusetts. In the late 1800s, a group of settlers from Amherst moved to Georgia and established a town which they named after their former resident and friend, Levi Stockbridge.
Levi Stockbridge was a well-respected agricultural educator who served as a professor at the Massachusetts Agricultural College (now known as the University of Massachusetts Amherst). He was a proponent of scientific farming and helped to establish the college's agricultural experiment station. Stockbridge was also involved in various agricultural organizations and was a member of the Massachusetts State Board of Agriculture.
The town of Stockbridge, Georgia was officially incorporated in 1895 and was named in honor of Levi Stockbridge's contributions to agricultural education and research. Today, Stockbridge is a thriving city located about 20 miles southeast of downtown Atlanta.
Crops that are commonly grown in the region include cotton, peanuts, soybeans, corn, and peaches. Livestock such as cattle, chickens, and pigs are also raised in the area. Additionally, there are some farms in the Stockbridge area that specialize in producing fruits and vegetables such as strawberries, blueberries, and sweet potatoes.
In recent years, there has been a growing interest in sustainable and organic farming practices in Stockbridge and throughout the region, as consumers have become more conscious of the environmental and health impacts of conventional farming methods. Some farmers in the area are now using techniques such as crop rotation, cover cropping, and natural pest control methods to reduce the use of chemicals and minimize the impact on the surrounding ecosystem.
Ipad moving Cube Sheet Calculator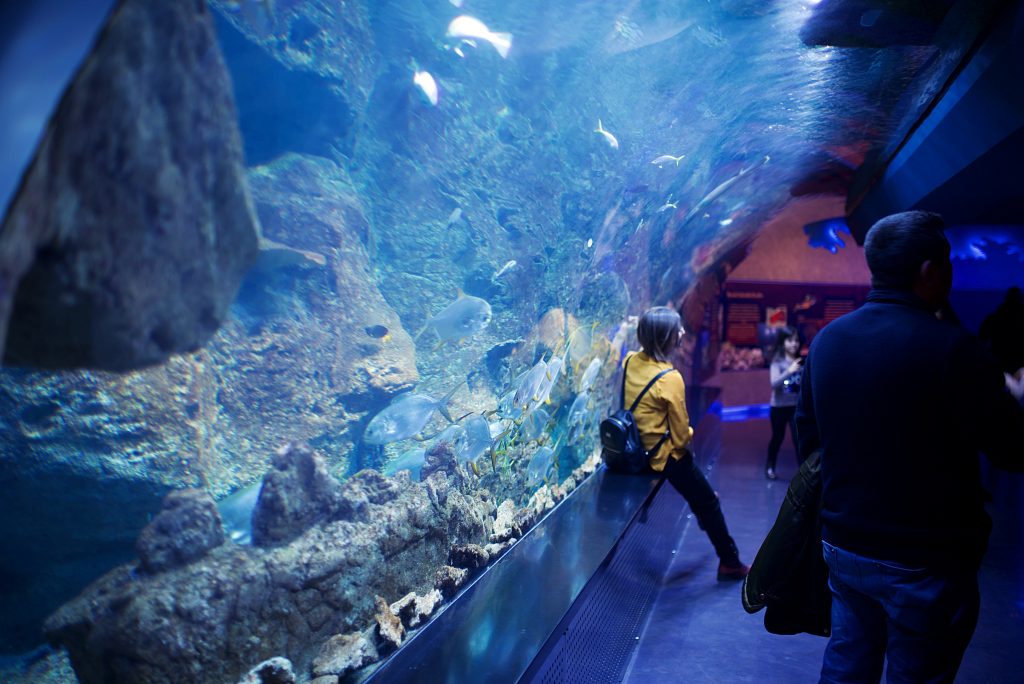 Packing
Relocating a large aquarium when moving long distance can be a complex process, and it's important to take the necessary steps to ensure that the aquarium and its inhabitants are transported safely. Here are some general steps to consider:
Plan ahead: Make sure to give yourself plenty of time to plan the relocation of your aquarium. Depending on the size of your aquarium, you may need several weeks or even months to prepare for the move.
Consult with a professional: Consider consulting with a professional aquarium mover to help you plan and execute the move. An experienced aquarium mover can provide guidance on how to safely transport the aquarium, as well as offer assistance with packing and unpacking.
Prepare the aquarium: Prior to the move, you will need to prepare the aquarium for transport. This may include removing any decorations, plants, and equipment, draining the water, and packing the aquarium in a specialized crate or container.
Transport the aquarium: Once the aquarium is packed and ready to go, it will need to be transported to its new location. Depending on the size of the aquarium and the distance of the move, this may involve hiring a specialized aquarium transport company