Moving Companies Roswell Ga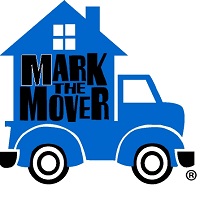 Movers Roswell Ga
Mark the Mover, Roswell Ga movers is a local moving company that also handles long distance moves, primarily to Tennessee, North and South Carolina, Florida, Alabama and of course Georgia. We also provide moving services frequently to all parts of the contiguous 48 states.
Local movers near Roswell Ga. frequently call Mark the Mover, with three decades of moving services, we are often recommended by former customers of Mark the Mover. Movers in North Fulton County use Mark the Mover for local moving services, packing services and expedited long distance moving services.
Roswell Georgia
Roswell, in northern Fulton County, Georgia, as of the 2006 census, had a population of 87,000. It is the seventh largest city in the state of Georgia, and is next to Alpharetta, outside the northern perimeter of Atlanta. The City of Roswell was founded by Roswell King, who came from St. Simons Island, GA in 1836.
He started Roswell Manufacturing Company harnessing Vickery Creek to mill textiles from cotton. Roswell was incorporated on February 16, 1854. Union Soldiers occupied Roswell in July 1864 on their march to Atlanta, when Sherman ordered soldiers to burn the mill.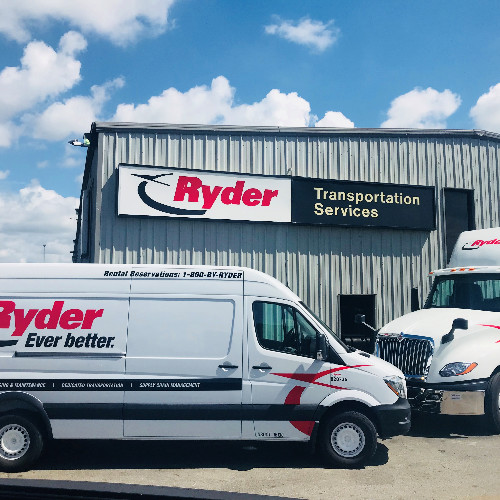 When in 1901 telephone service came to Roswell, phone numbers were one digit. President Teddy Roosevelt has roots in Roswell. Most of Roswell's growth is in the last decade and a half. According to the famous Frommer book series, Roswell, Ga. is among the best cities to raise a family. Roswell, GA boasts a large service industry, with nearby Marietta and Alpharetta.
Area employers include Lockheed, AT&T, Verizon, and tens of thousands in healthcare and hospitals. Transportation companies, of which Atlanta Mover Mark the Mover could be included, UPS and Ryder Logisitcs are in the North Fulton County Georgia wheelhouse.
Events
1629 – King Charles I – Charles granted a charter to Sir Robert Heath which included all territory between 31st and 36th N Latitude extending inland s far as was explored. These latitudes spanned from present day Albemarle Sound in North Carolina to Jekyll Island off the coast of Georgia.
However, others say that the charter was conveyed to Samuel Vassal in 1630. Sir Heath was a MP of London and served as Attorney General for the King after 1625. It is likely he never visited the Carolinas. March 24, 1663 – Charles II delivers the 1629 charter to the Earl of Claredon, the Duke of Albemarle, Sir George Carteret and five other favorites.
July 10, 1665 – A second charter extends the bounds of the grant to 36° 30′ and 29° N Lat. This is approximately from the northern border of North Carolina (36° 34′) and Daytona Beach, Florida.
April, 1670 – Charleston, South Carolina founded.
July 18, 1670 – Treaty of peace between England and Spain, who claims the entire eastern half of North America, signed at Madrid, Spain provides that actual possession of land would determine ownership. The English have no settlements south of Charleston while the Spanish have settlements as far north as latitude 32° 30′. This is approximately the latitude of Port Royal (Santa Elena), South Carolina or about fifty miles north of Savannah.
Storing Furniture
Some types of furniture, such as antiques, musical instruments, and artwork, are very sensitive to temperature and humidity changes and should be stored in a climate-controlled environment to prevent damage. Leather furniture can also crack or fade in extreme temperatures, while wood furniture can warp or split.
If you are storing furniture for a short period of time, such as a few weeks or months, it may not be necessary to use a climate-controlled storage unit, but you should still take steps to protect your furniture from moisture and dust.
In general, if you are unsure whether or not your furniture requires a climate-controlled storage unit, it's best to err on the side of caution and choose a unit with temperature and humidity control to ensure the longevity of your furniture.