Canton Movers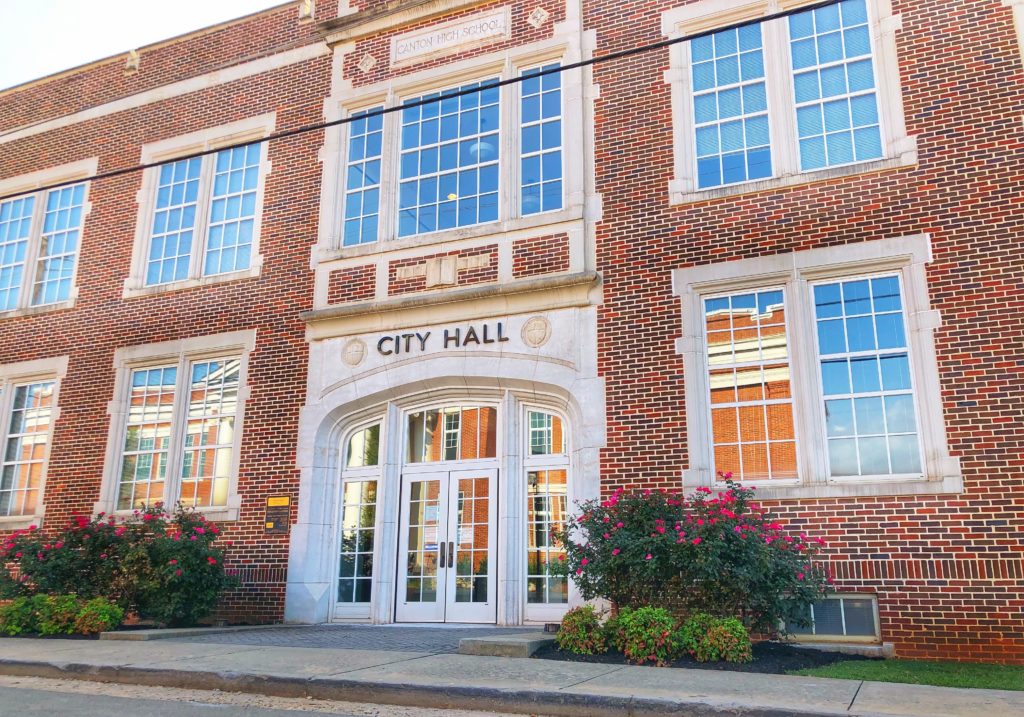 Canton is on 575 near Ball Ground Georgia. Canton is in the northern region of the Piedmont plain south of the Blue Ridge Mountains region. Canton formed in the 1830's and the name was chosen because like the city of Canton, China, locals wanted to make their area the center of the silk industry for America.
William T. Sherman burned Canton in early November of 1864, along with nearby Cassville Georgia, which never recovered. Canton rebuilt and became prosperous for not silk, but denim.
Water resources allowed the construction of several mills powering industry. Post Civil War, the Canton Cotton Mills produced a famous denim fabric and Pilgrims Pride, created by Central Soya Corporation, became a major a poultry concern. These industries helped cement Canton's role as a prosperous Georgia municipality.