Avondale Estates
Avondale Estates Mover- in DeKalb County, Georgia, United States, population 2,700.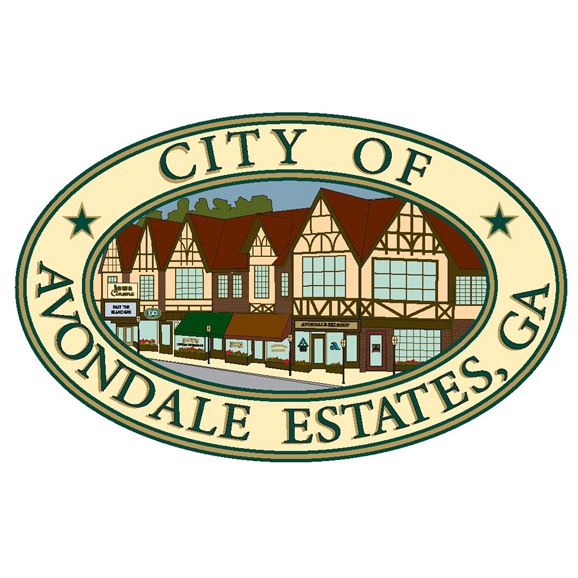 Founded in 1924 by George Francis Willis, Avondale Estates was once called Ingleside and Willis wanted to create a planned community. Named after Stratford-upon-Avon, England, birthplace of Shakespeare, it has a Tudor look driving through from 285 to Decatur on 278. Features include Lake Avondale, a High School, Middle School and Grade School. Museum School of Avondale Estates is a Georgia Charter School opened in 2010.
At two acres, Avondale Lake is a pond with benches and a park frequented by geese moving south in the winter and north in the summer. From Covington Road, look for Lakeshore Drive just east of Avondale Estates First Baptist Church and Avondale Elementary School.
Atlanta Moving Services
With decades of experience as Atlanta Movers, Mark the Mover is known for care and reliability and is a first choice among households in Avondale Estates for moving companies, moving and storage, local household moving and moving and packing.