Acworth Movers
Mark the Mover, Atlanta movers offers services also to Acworth Georgia and surrounding areas, including full service moving and storage, packing, local moving and all the full service services that moving companies offer.
Acworth
Acworth Georgia is in the far flung north west region of the Greater Atlanta Regional Area just south of I-85 due west of Woodstock Georgia and directly north of Kennesaw Ga. Acworth borders Lake Allatoona and is next to Lake Acworth on the south of town.
Lake Acworth is separated from Lake Allatoona by a low dam at Lake Acworth drive. Lake Acworth is slightly higher in elevation than Lake Allatoona. Lake Allatoona and Lake Acworth are lower in elevation than Lake Lanier that has a full pool elevation of 1071 feet. Lake Allatoona has a summer elevation of 840 feet above sea level, and is as much as 140 feet deep. Lake Acworth is only around six feet higher in elevation and much smaller covering around 250 acres. One of the favorite features of Lake Acworth is Acworth Beach which is a man made sand beach and is fed by Proctor Creek.
Some people know of a Proctor Creek in Atlanta, between North Avenue and Bankhead Highway west of Ashby Street. The Atlanta Proctor Creek is buried north of Bankhead Highway at Woodson Elementary School and meanders south of Bankhead Highway just east of West Lake Ave. The Acworth Proctor Creek feeds Lake Acworth to the east.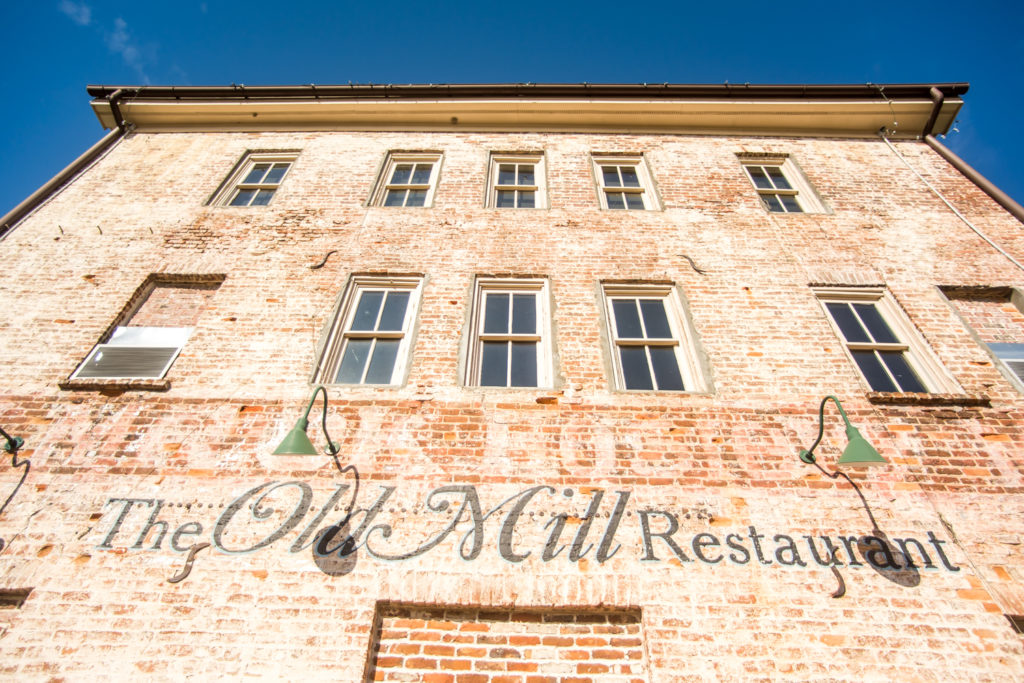 Although Acworth Georgia has a population of only around 20,000 people, the northern Cobb County city offers an incredible mix of amenities. At the foothills of the Georgia section of the Blue Ridge Mountains, a chain of hilly high altitudes that extends though north Georgia and several south eastern states and joining the Great Smokey Mountains.
This area of Georgia is the along the piedmont plane that borders the Appalachian chain. This south eastern mountain range has around 125 peaks over 5,000 feet and spans from Georgia to Pennsylvania. Acworth also borders the Lake Allatoona reservoir and the cities of Kennesaw and Woodstock Georgia and is in the Etowah River Basin.
Historians think it was known as Andersonville prior to the Civil War, and just prior to the war it was officially commissioned as Acworth. The civil war site known as Andersonville is way way south, between Macon and Columbus Georgia. The Mill in Acworth Georgia holds trivia night on Tuesdays and Karaoke night on Fridays.
So if you are looking for Woodstock movers, call Mark the Mover at (404) 351-0018 and we will head up I-75 from our location just south of Vinings to help you with your household moving chores.
Choosing Atlanta Movers …
Atlanta Movers, Mark the Mover, chosen by Acworth families for their reliability and care. Mark the Mover has decades of experience delivering quality moving services for households throughout Atlanta and the suburbs. Visit our home page.