Moving Company from Virginia Highland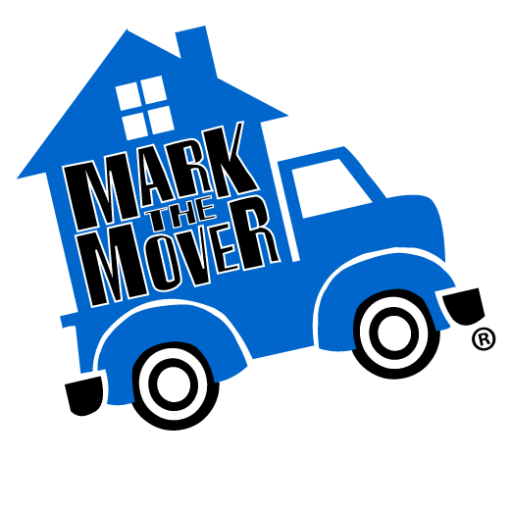 Mark the Mover, Atlanta movers has moved residents of the Virginia Highland community for 30 years. Our professional movers also do packing, loading and unloading. With 40,000 square feet of storage warehouse we have full service household goods local storage for local moving, between moves, staging, remodeling and even commercial goods handling.

Household Storage
Full Service Storage
Local Moving and Relocation
Dependable and Reliable
We started in Virginia Highland
Packing and prepping
Atlanta movers!
Virginia Highland
Virginia Highland is a neighborhood of around 25,000 people and is one of metro Atlanta's most interesting mix of young families and diverse people. In the early 20th century Virginia Highland blossomed as a streetcar suburb.
Named after the intersection of Virginia Avenue to the west and North Highland Avenue to the north and south. Neighboring Morningside to the north, on the east by the Atlanta city limit/Briarcliff Road and the Druid Hills neighborhood, on the south by Ponce de Leon Avenue and the Poncey-Highland neighborhood, and on the west by the BeltLine and Piedmont Park (Midtown). Sometimes called VaHi in the New York style of naming neighborhoods like SoHo and TriBeCa, VaHi has restaurants, bars, and shops, and hosts its own Summerfest in June of each year.
Entertainment near Virginia Highland
Tourist attractions near Virginia Highland include Zoo Atlanta and the Fernbank Museum with the Omnimax theater. Virginia Highland, Virginia Ave, Highland Avenue. From Ponce De Leon headed north on Highland Avenue you will reach Virginia Avenue. Morningside is to your north and Piedmont Park and Monroe Drive are to your left on Virginia Ave. Little Five Points is South of this district, on Moreland Avenue. Anchored by the Vortex and just down from the shopping center with Best Buy this popular corner is often put in, especially for people coming from I20, as part of VaHi.
Highland Avenue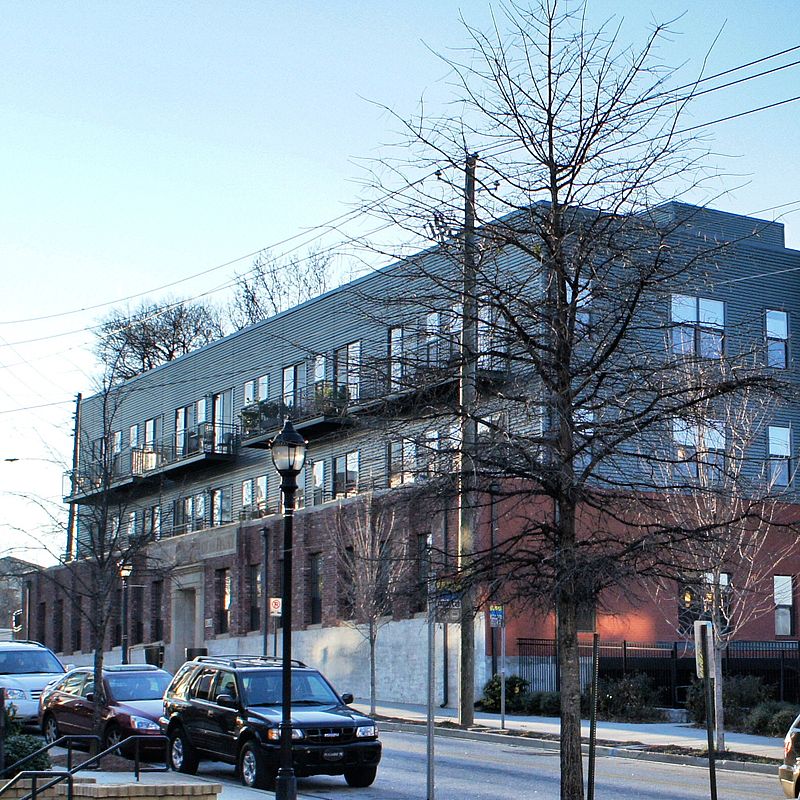 Vahi – A short name for Virginia Highland. Sometimes called Virginia-highlands, there actually is no 's' on the end. It is named for Virginia Avenue and North Highland Ave, that is Highland Avenue north of Ponce De Leon. Vahi is an appellation similar to SoHo in New York, that means South of Houston. Simply quicker to say, but just not as catchy to say, still VaHi is easier to type than Virginia – Highland.
The VaHi area hosts many bars and restaurants, on the residential side while there are a large number of very nice single family homes, there are some apartment blocks and many subdivided apartment homes.
The average age and marital status in the area is mixed but contains a large number of younger and less attached humans. Single family homes being more the target of Mark the Mover and our uncompromising approach to quality and service, families living, relocating and remodeling in the VaHi neighborhood have used Mark the Mover Moving Co. Moving and Storage services and our moving crews for more than 30 years.
Household Goods Storage
Our 20,000 square foot climate controlled storage facility is across the connector from Virginia Highland, we are slightly north of Georgia Tech in the West Midtown area of Collier Road and Howell Mill, near the Atlanta community of Berkeley Park.
Atlanta Movers
Mark the Mover started in Virginia Highland more than four decades ago. Now we are the most recommended and dependable mover for discriminating households seeking to take good care of their household investments. Mark the Mover serves local movers, as well as the occasional longer distance move including Tybee, Hilton Head, Destin and all over the southeast. Mark the Mover is a full service moving company, often chosen for these longer distance moves for the speed of delivery.