Moving Company for Underwood Hills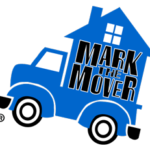 Household Movers in Underwood Hills know Mark the Mover in neighboring Hills Park is the go to dependable and reliable choice in local moving companies, the smart choice for moving and storage, packing, unloading, crating and local movers.
Mark the Mover started 40 years ago in Virginia Highland, and we have grown and serve all of Atlanta and surrounding suburbs.

Mark the Mover
Four Decades serving Atlanta
Residential Moving
Local Moving
Household Moving
Moving and Storage
(404) 351-0018
Underwood Hills, Atlanta, Midtown West, Georgia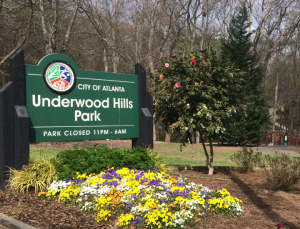 West of I-75 and on either side of Collier Road is Underwood Hills, an Atlanta neighborhood known by that name since 1902.
Collier is also known as Hills Street starting around Nuevo Laredo Cantina, also home to Korean Taco experts Hankook and becoming Collier near Saam Burger.
Google is calling this entire stretch Collier Rd, but Hills Place and Hills Ave. offer evidence of the historical name for this stretch of road.
Underwood Hills Homeowners Association
Here are some kitchen packing tips:
Sort and declutter: Go through your kitchen and decide what you want to keep and what you can get rid of. Donate, sell, or throw away items that you no longer need.
Pack non-essential items first: Pack items that you won't need in the weeks leading up to your move, such as small appliances and serving dishes.
Use the right packing materials: Invest in high-quality boxes, bubble wrap, packing paper, and packing tape to protect your belongings during the move.
Label boxes clearly: Label each box with the contents and the room it belongs in at your new home. This will make it easier for you and your movers to unpack once you arrive.
Pack delicate items carefully: Wrap fragile items, such as glassware and dishware, in bubble wrap and place them in sturdy boxes.
Keep heavy items light: Put heavier items, like cast iron skillets, in smaller boxes so they're easier to carry.
Pack your appliances last: Disconnect and clean your appliances, and then wrap them in blankets or furniture pads to protect them during the move.
Keep essentials handy: Pack a box of essentials, such as a coffee maker, utensils, and dishes, that you'll need on your first night in your new home.
Don't forget about your pantry: Pack non-perishable food items in boxes, and be sure to label them clearly so you know what you have on hand once you arrive.