Movers near Buckhead Atlanta

Mark the Mover has been in the top, favorite moving companies for movers near Buckhead, Atlanta, Ga. With four decades in Atlanta, starting in Virginia Highland long ago, Mark the Mover is now the most trusted and dependable name in Atlanta Movers.
Local household relocation customers in Atlanta have left hundreds of positive reviews for Mark the Mover, and our rate of repeat customers and referrals among friends and family is legendary.
Buckhead Georgia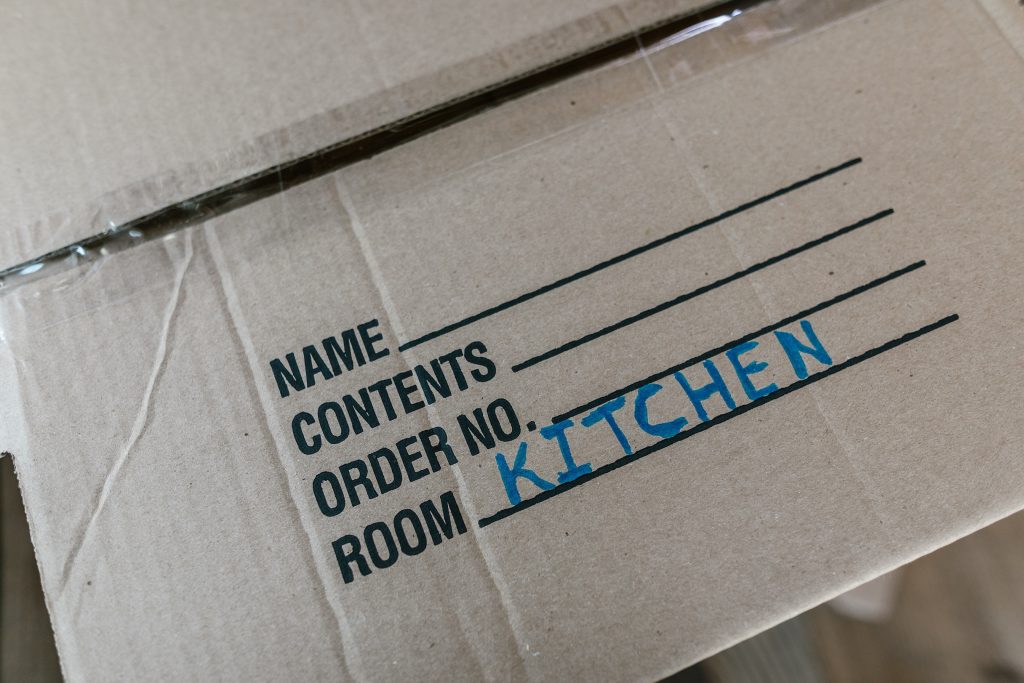 Buckhead, a neighborhood located in the northern part of Atlanta, Georgia, gets its name from a local pioneer named Henry Irby. In the early 19th century, Irby established a tavern and general store at the intersection of what are now Peachtree, Roswell, and West Paces Ferry roads, which was a popular stop for travelers heading north from Atlanta.
According to local legend, Irby shot a large buck deer in the area and mounted its head on the wall of his tavern. The tavern became known as "the buck's head," and over time the surrounding area came to be called Buckhead.
However, some historians dispute this story and suggest that the name Buckhead may have derived from the fact that deer and other wildlife were once abundant in the area, making it a popular hunting ground for early settlers.
The Buckhead Inn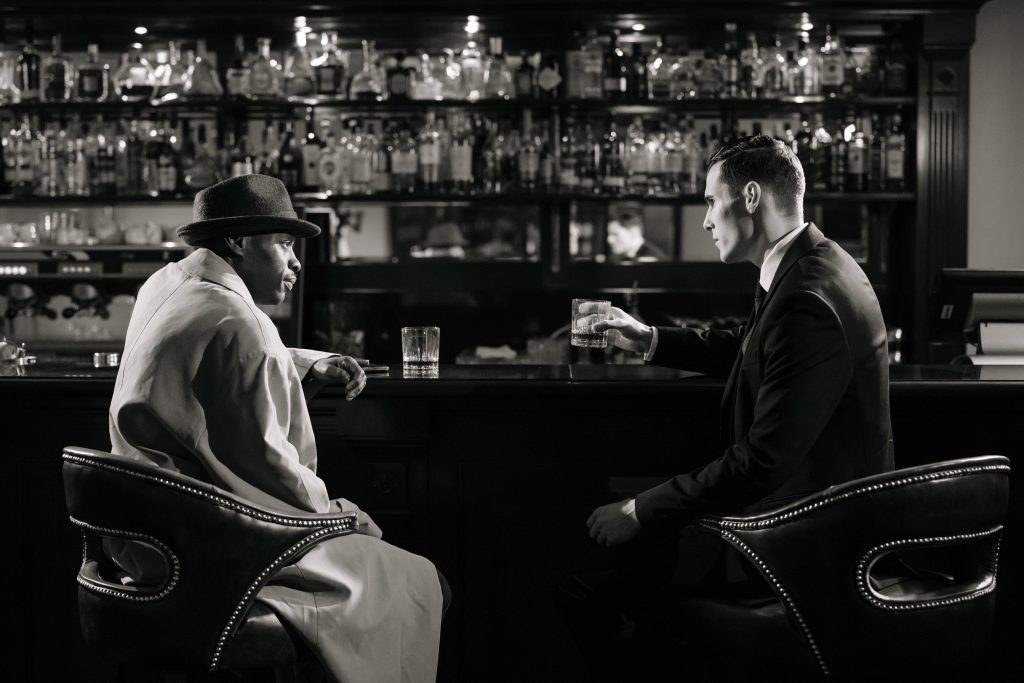 The Buck's Head Tavern, was a popular stop for travelers heading north from Atlanta in the early 19th century. One notable figure who is said to have stopped at the Buck's Head Tavern is General William T. Sherman, who famously marched through Georgia during the Civil War.
According to local legend, Sherman and his troops camped in the Buckhead area in July 1864, and the general himself is said to have stayed at the Buck's Head Tavern.
Buckhead cityhood
Efforts to incorporate Buckhead as a separate city within the Atlanta metropolitan area have been ongoing for several years, and several individuals and organizations have been involved in the push for incorporation.
One of the most prominent advocates for Buckhead cityhood is the Buckhead Exploratory Committee, a group of community leaders and business executives who are leading the effort to create a new city. The committee was formed in 2020 and has been working to gather support for incorporation through community outreach, public meetings, and social media campaigns.
In addition to the Buckhead Exploratory Committee, several local politicians and elected officials have expressed support for Buckhead cityhood, including Georgia State Senator Brandon Beach and State Representative Todd Jones. Some members of the Atlanta City Council have also expressed openness to the idea of Buckhead becoming its own city, although others have voiced opposition.
Buckhead Cityhood Committee
In 2022, several news stories developed about Buckhead cityhood, and a website has marshalled resources and encourages yard signs, volunteers and helpers of all kinds at the Buckhead City Committee.
Buckhead Local Moving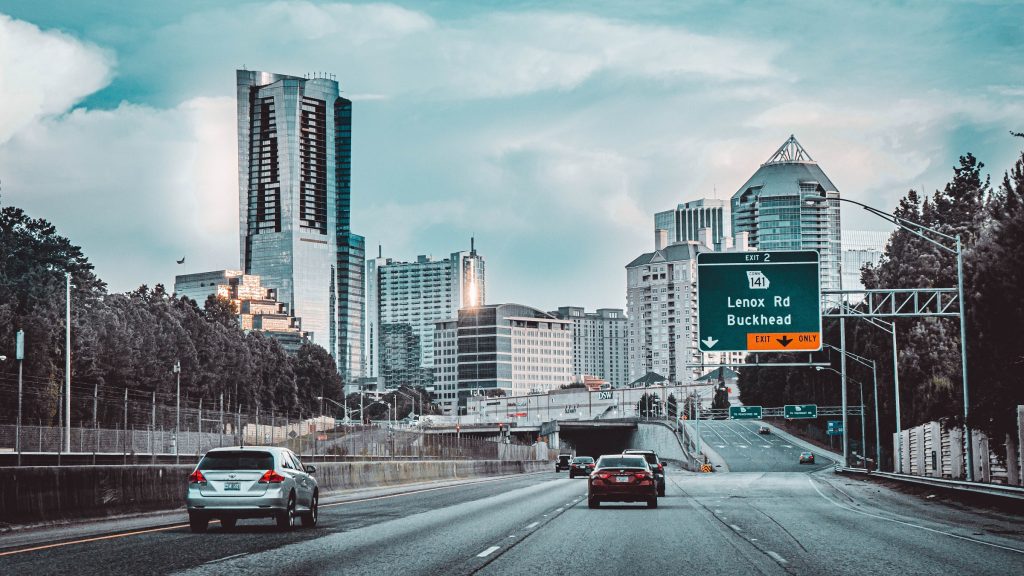 So, if you are moving into, out or or all around Buckhead City Georgia, for local moving, household moving, moving and packing, moving and storage contact Mark the Mover, Inc.
Because you've found the best movers near Buckhead, Atlanta, GA
Mark the Mover comes highly recommended, ask your friends, neighbors and coworkers. And we answer the phone, with the friendliest customer service on the planet.