Moving Company for Home Park, Atlanta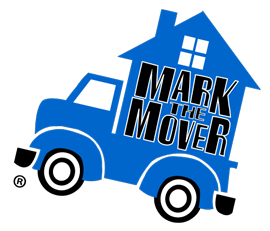 With 33 years of moving company experience, Marietta movers Mark the Mover is northwest Home Park Atlanta, Georgia past King Plow Arts going up Marietta Rd. With reviews at Yelp and Home Reports, household relocation customers in Home Park Atlanta have confidence that choosing Mark the Mover for their moving, packing and storage is a safe choice.

Movers and Packers
Moving and Storage Company
Residential Relocating
Short Distance Moving
Long Distance Moving
Household goods packing and moving
Full Service Household Goods Storage
The best moving crews
Most recommended
A smart choice!
Home Park, an Atlanta neighborhood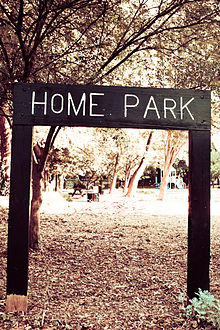 North of Georgia Tech is the Atlanta neighborhood called Home Park, where household residents use Atlanta movers Mark the Mover as Home Park movers for their household relocation requirements. The complicated intersection of Hemphill, Northside and 14th Avenue is in Home Park. The Home Park Community Improvement Association hosts a website for Home Park residents. The HPCIA (no relation to the CIA) makes zoom meeting credentials available for residents in the news section.
Home Park has a residential population of around 3,000 and harbors a large number of Georgia Tech students who rent houses and apartments in Home Park. Thus 80% of Home Park residents are renters, and 20% own their homes. Homeowners in Home Park inhabit a district with A rated schools, transportation, diversity and livability. Crime and safety are about average for a downtown Atlanta neighborhood.
Home Park is the exciting new home of a Quik Trip on Northside Avenue, as well as the older and very famous West Egg Cafe. Also the Cook Out and Chik-fil-A are new to this section of Northside Drive in Home Park.
The Silver Skillet on 14th Street closer to the connector is an iconic Atlanta breakfast joint. Operated by George and Louise Decker from 1967 to 1988, the restaurant remains in the family. The Silver Skillet was used as a shooting location for the Netflix series Ozark, and Will Ferrel's Anchorman 2.
Home Park runs west from the connecter either side of 14th Street to a section west of Northside Drive. On the south side, the border runs through the center of 10th Street.
Home Park has a high density of fast food at the intersection of Hemphill, 14th and Northside Ave., where you can eat Krystal, Burger King, McDonalds or Chik-fil-A. There is also a Cook Out, a burger restaurant, and a couple of pizza joints nearby.
For household relocation around Home Park use Atlanta Mover Mark the Mover.